UNITY 5 AND UE4 COMPARISON PT.2
It's the second part (
see previous part
and
next part
) of Unity 5 and Unreal Engine 4 comparison. This time the graphics comparison has been done using
HQ Residential House v2
asset and contains the performance data from these game engines. Here you will see only "out of the box" graphics of Unity 5 and UE4. Here's few shots with same view angles from both engines and the video with FPS. Just drag this white line right and left to see the difference.
I hope you like it!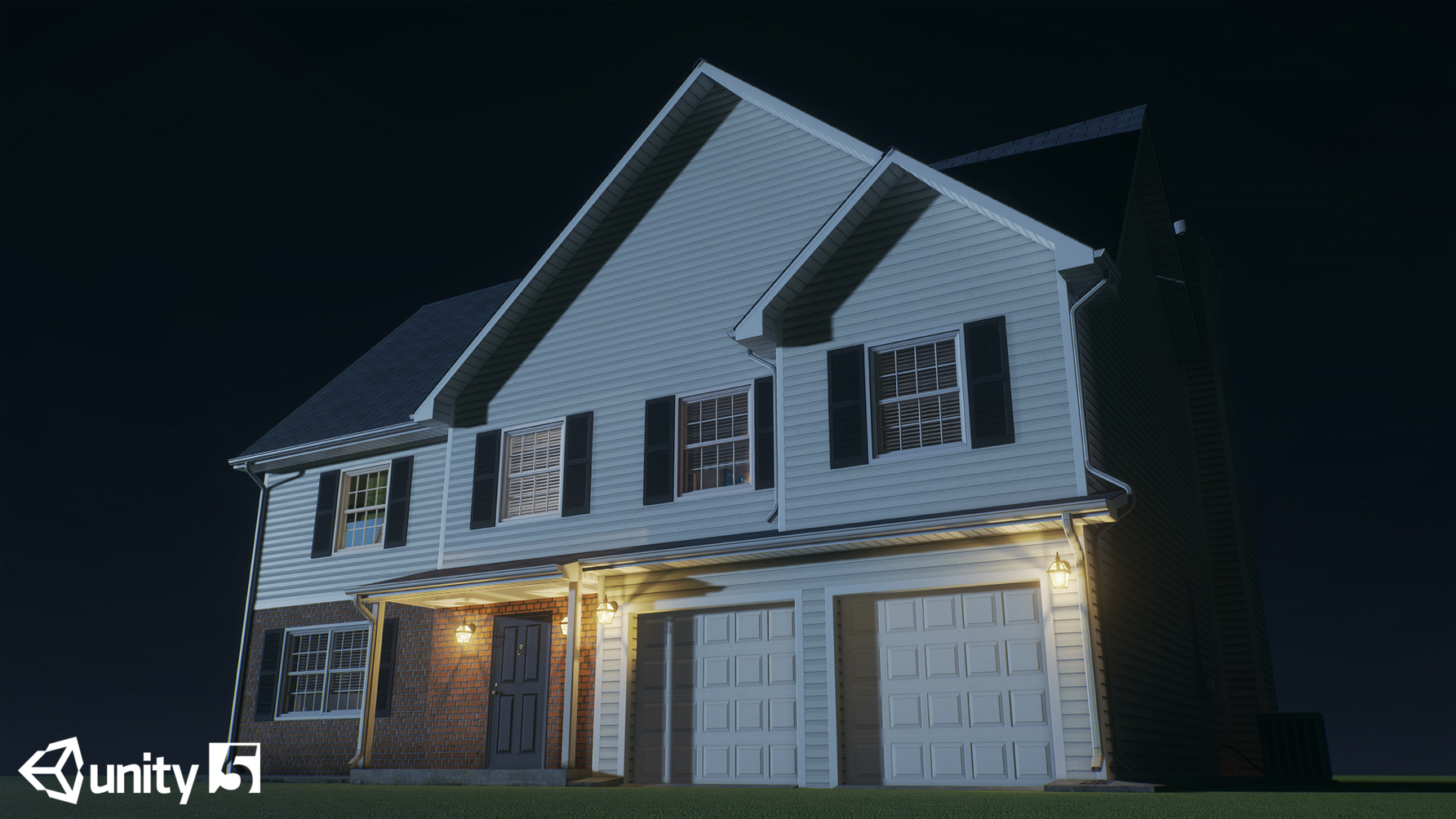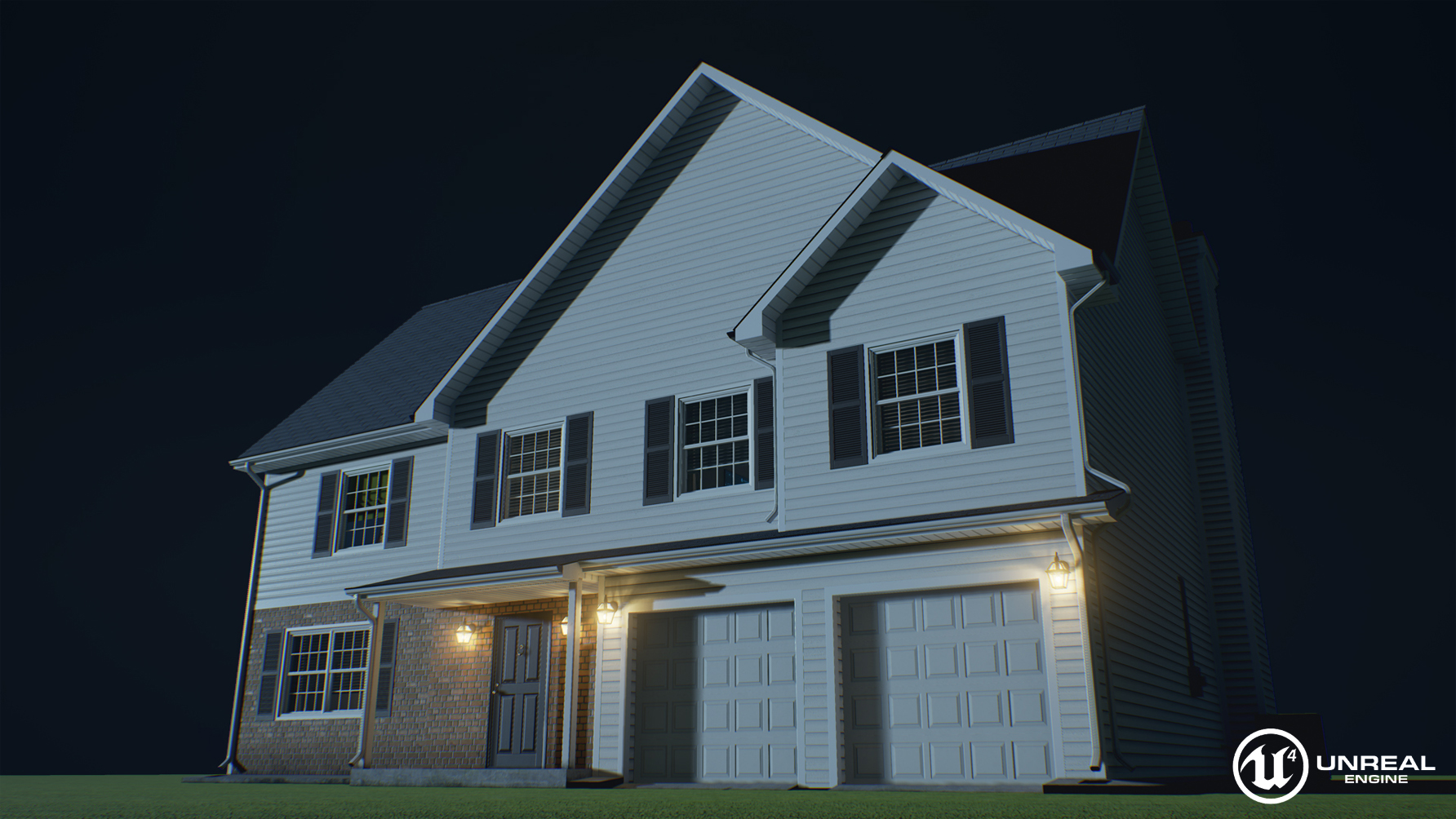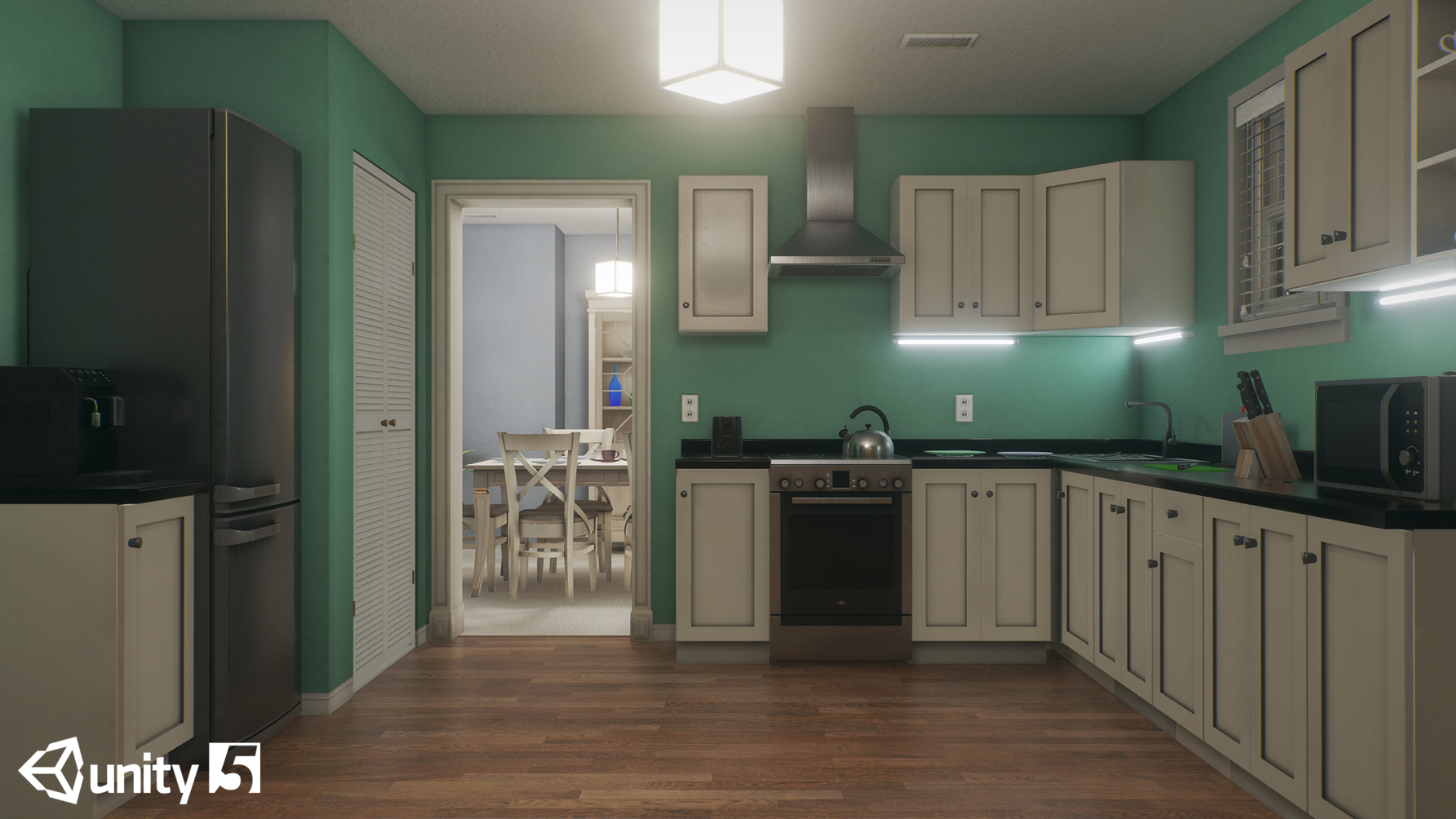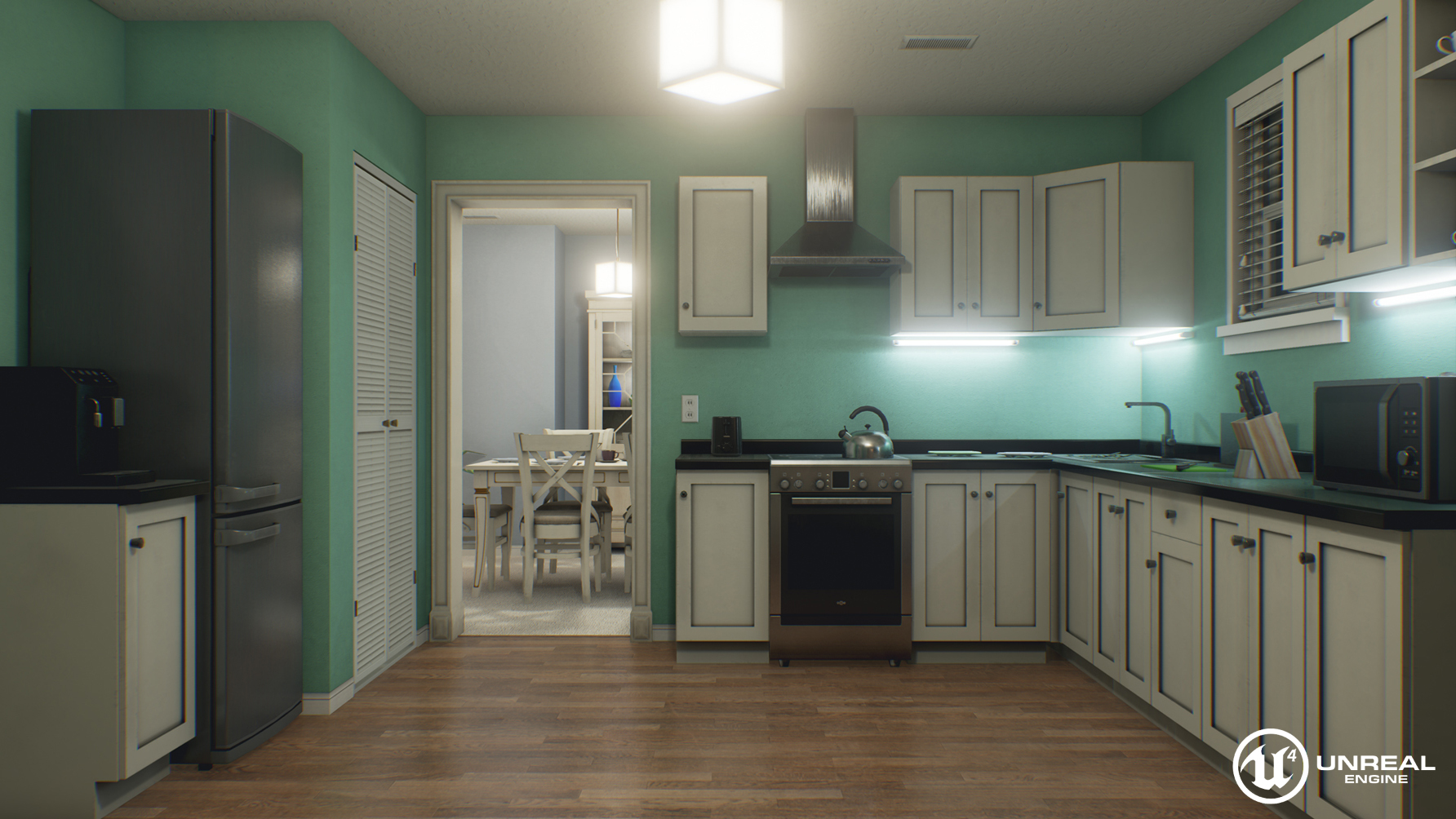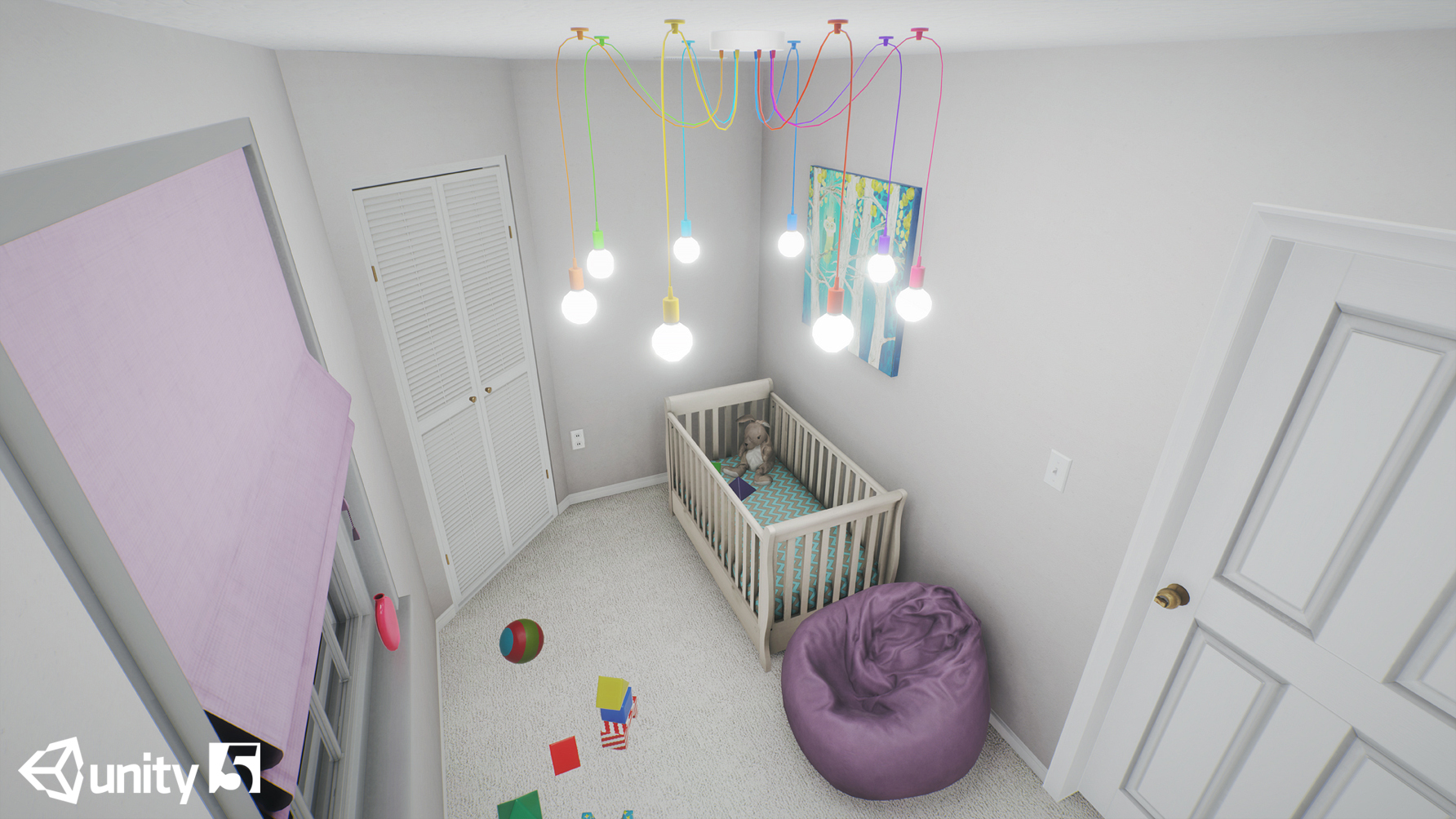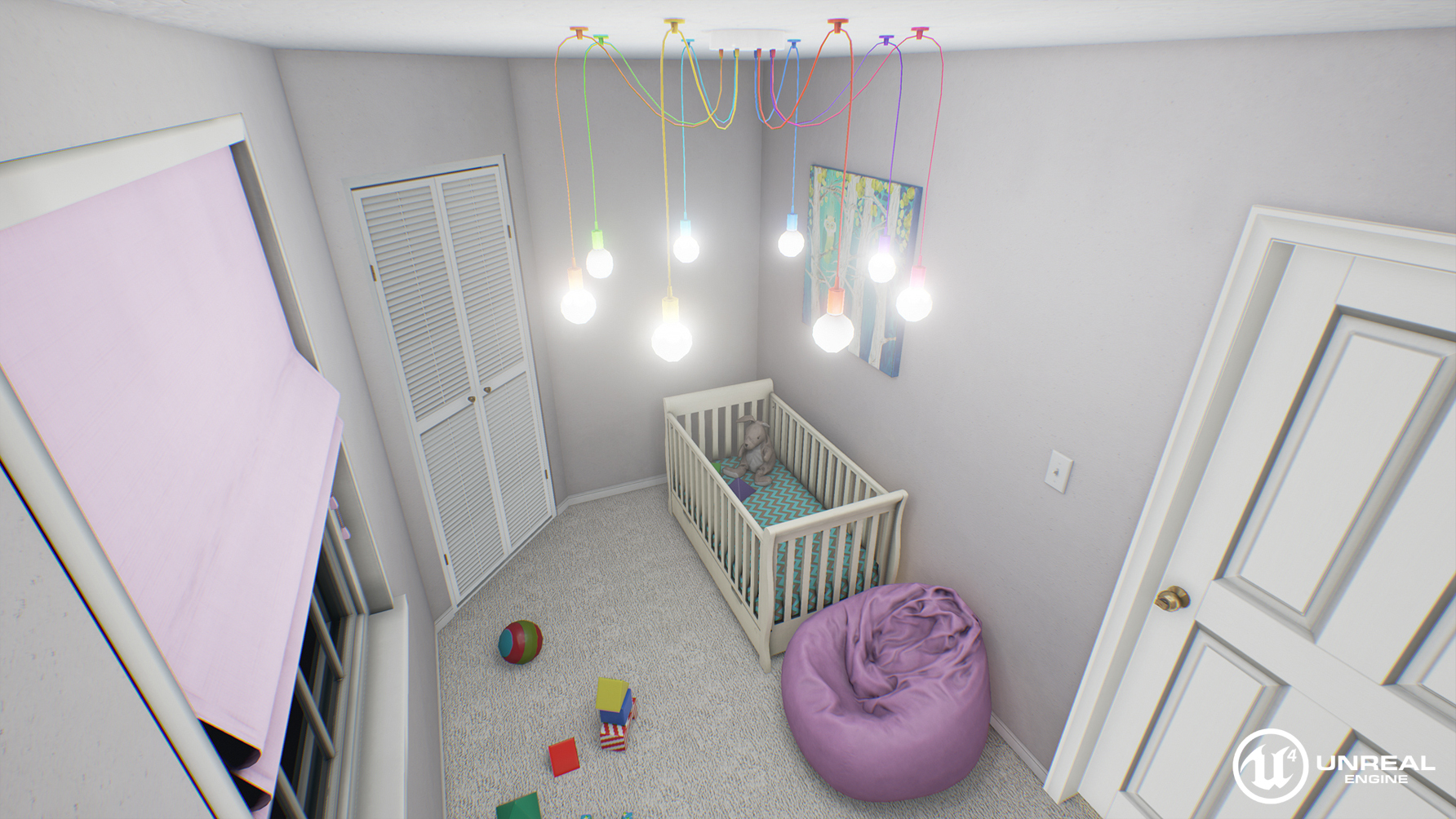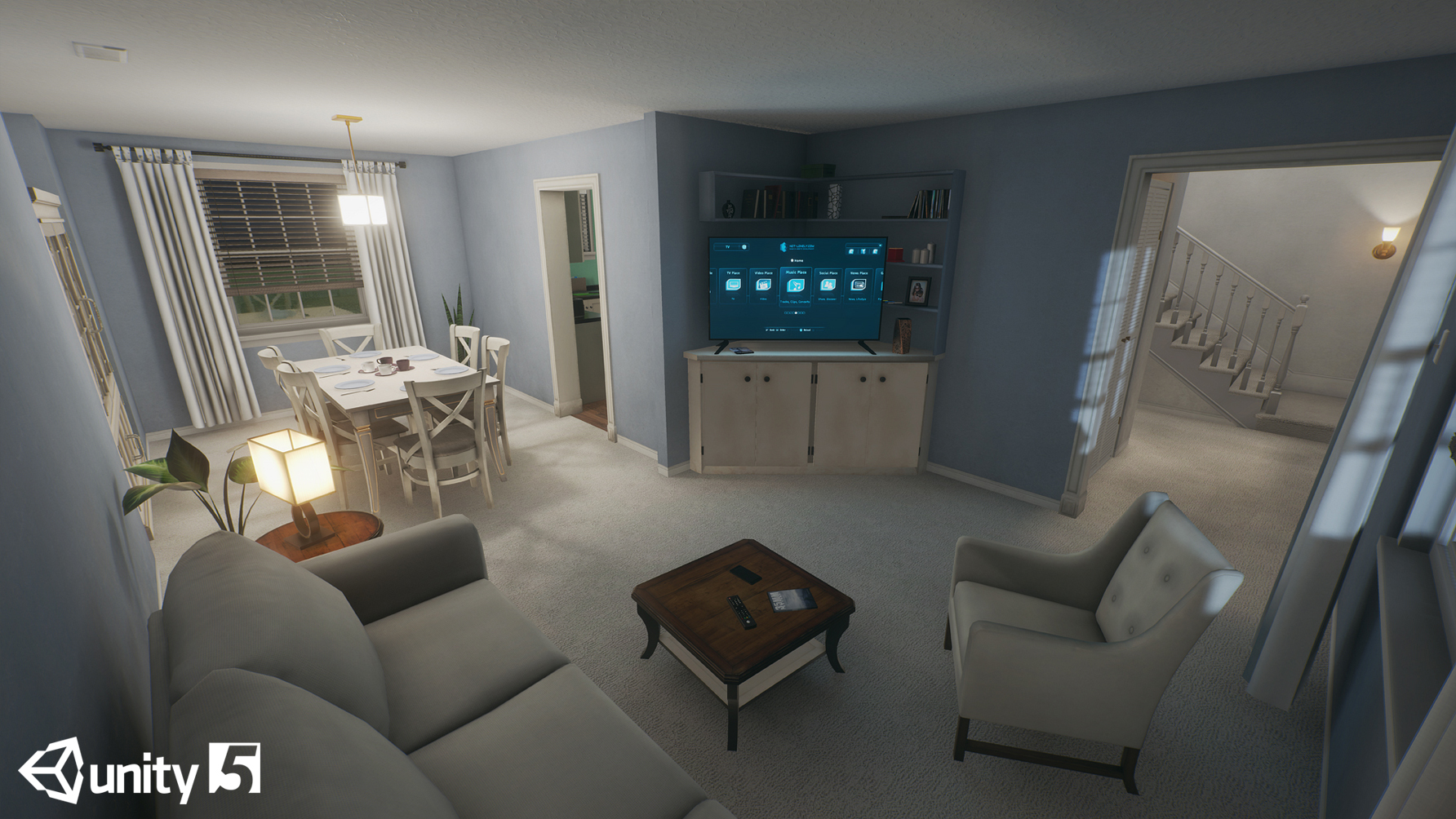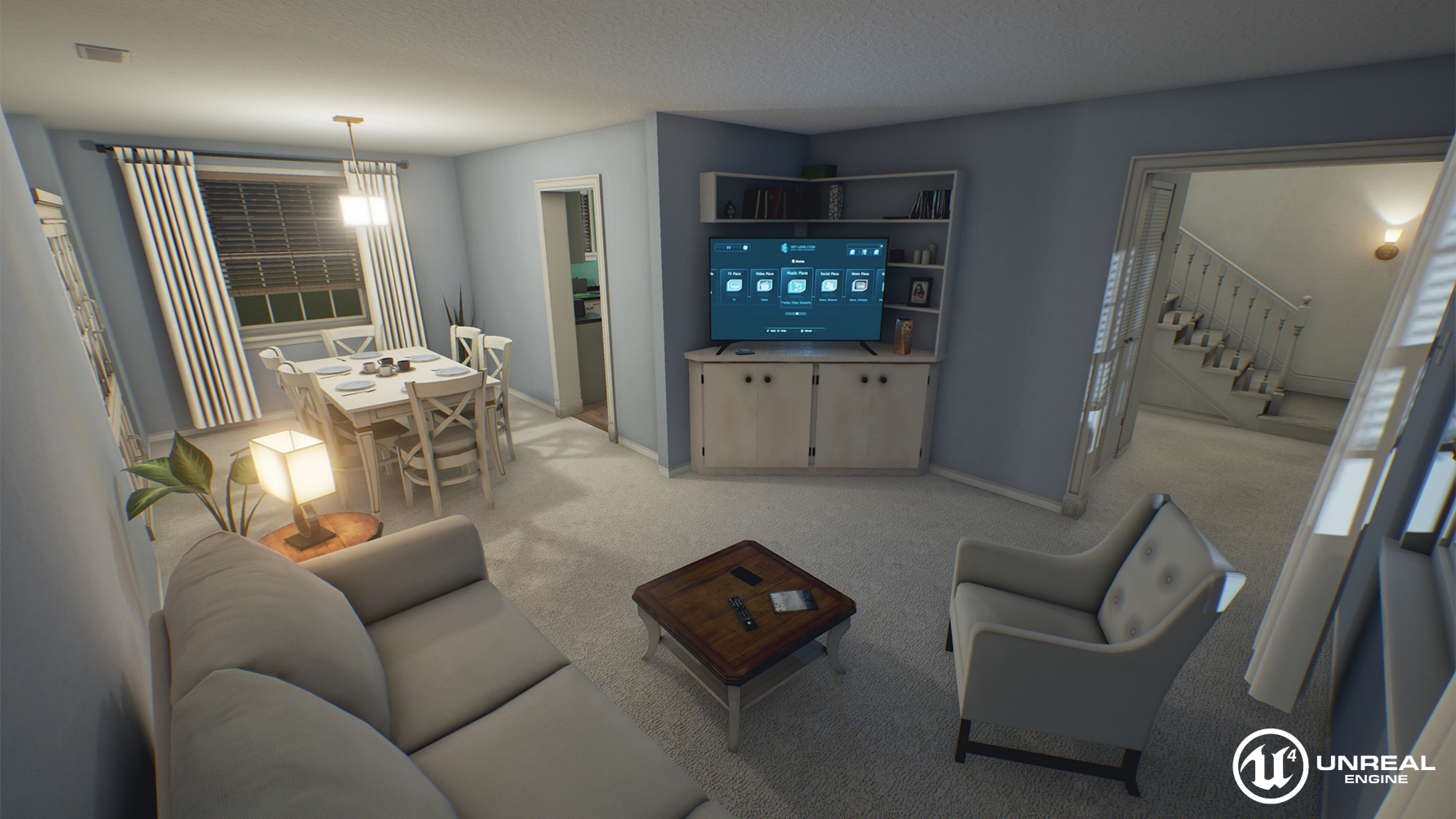 Here's the video comparison of Unity 5 and Unreal Engine 4 with the FPS counter:
And what do you think about these two game engines?