HQ RESIDENTIAL HOUSE V2 RELEASED!
I'm happy to tell that
HQ Residential House V2
has been released on Unity Asset Store and available now!
It was a very huge project with a lot of features, a part of which you can see below:
-
over 200 unique objects;
- customizable exterior, interior and furniture;
- scripted doors, windows and light switches;
- 4 demo scenes included with lighting already set up: Day_baked, Day_realtime, Night_baked, Night_realtime.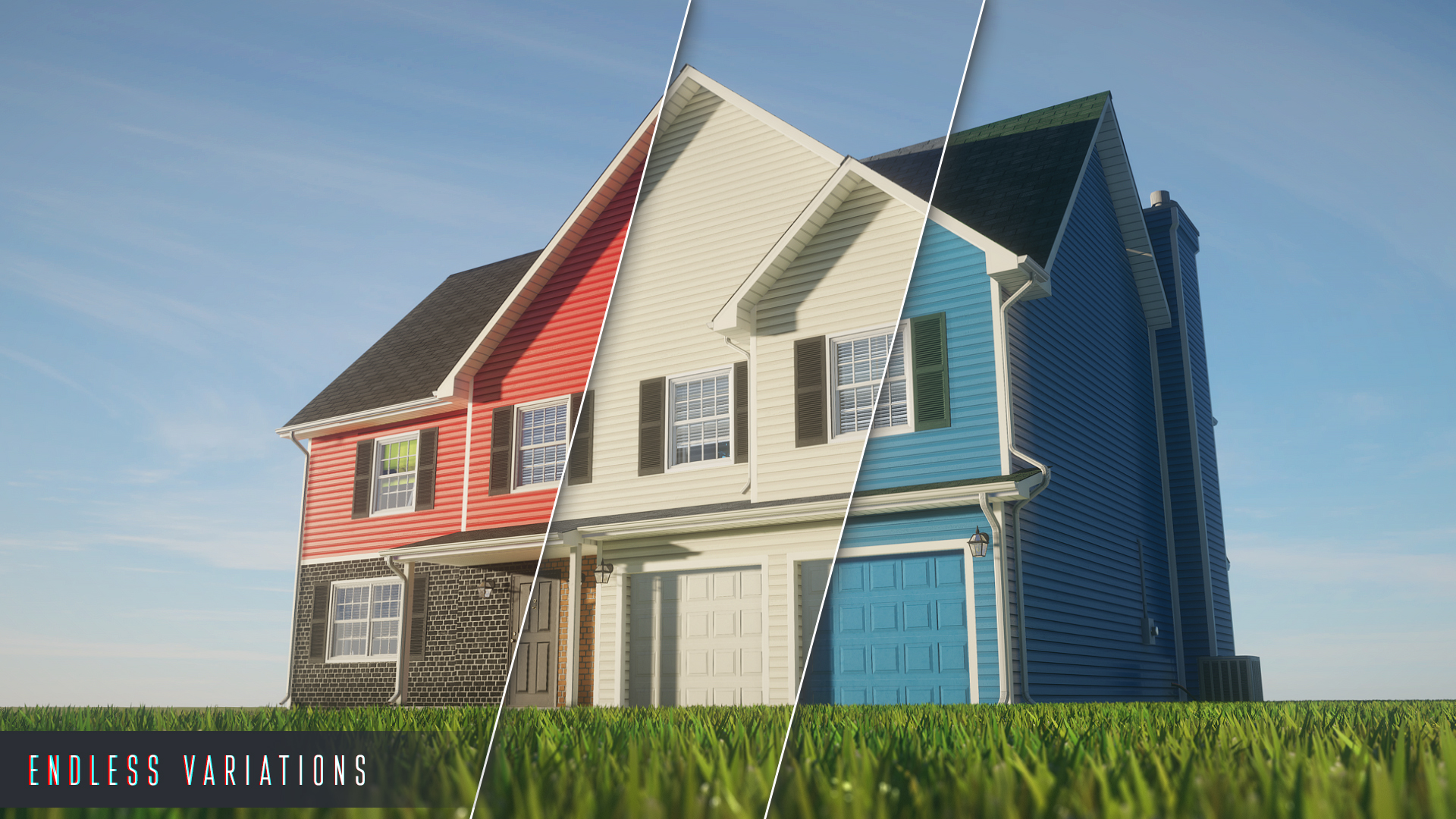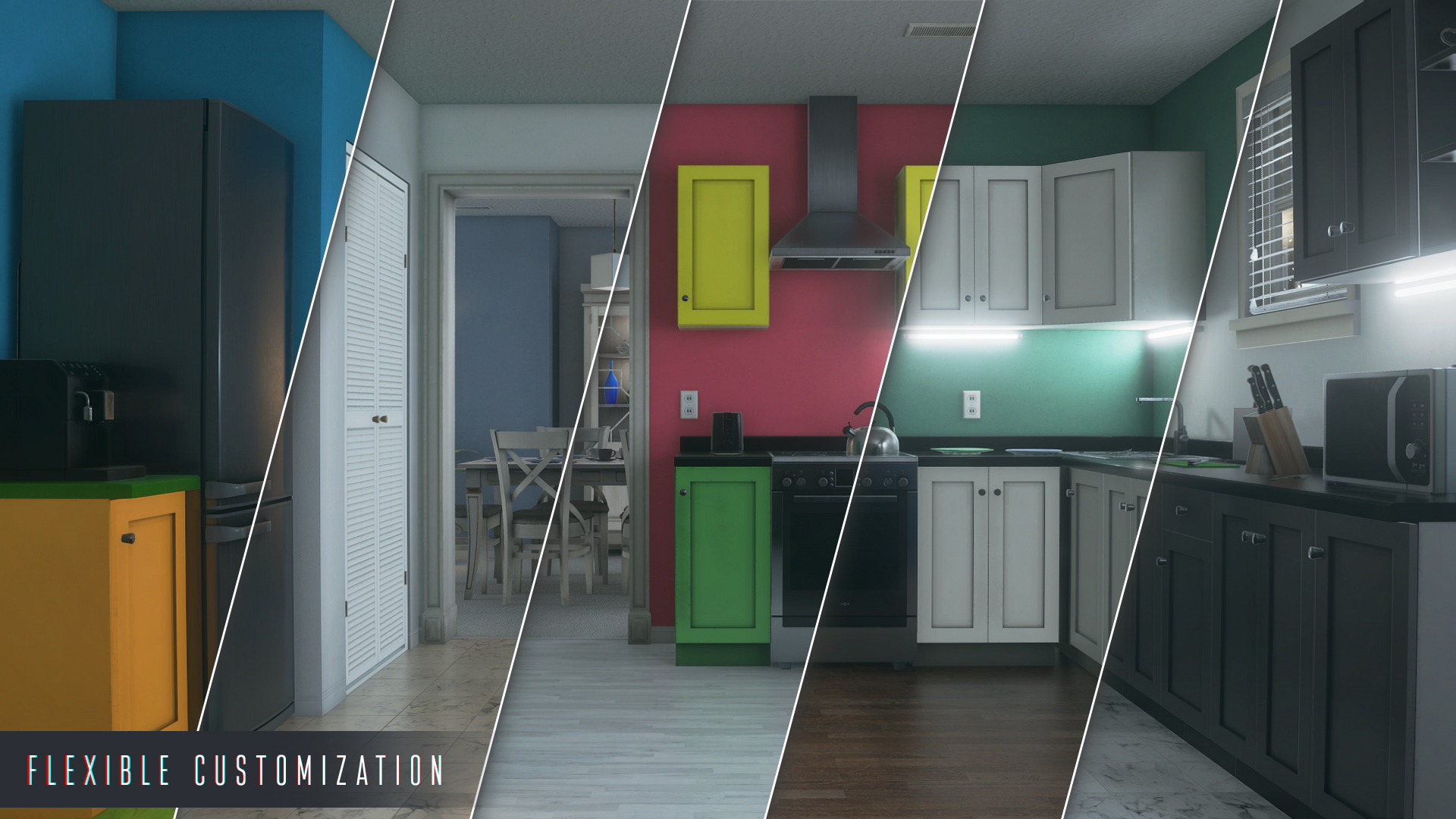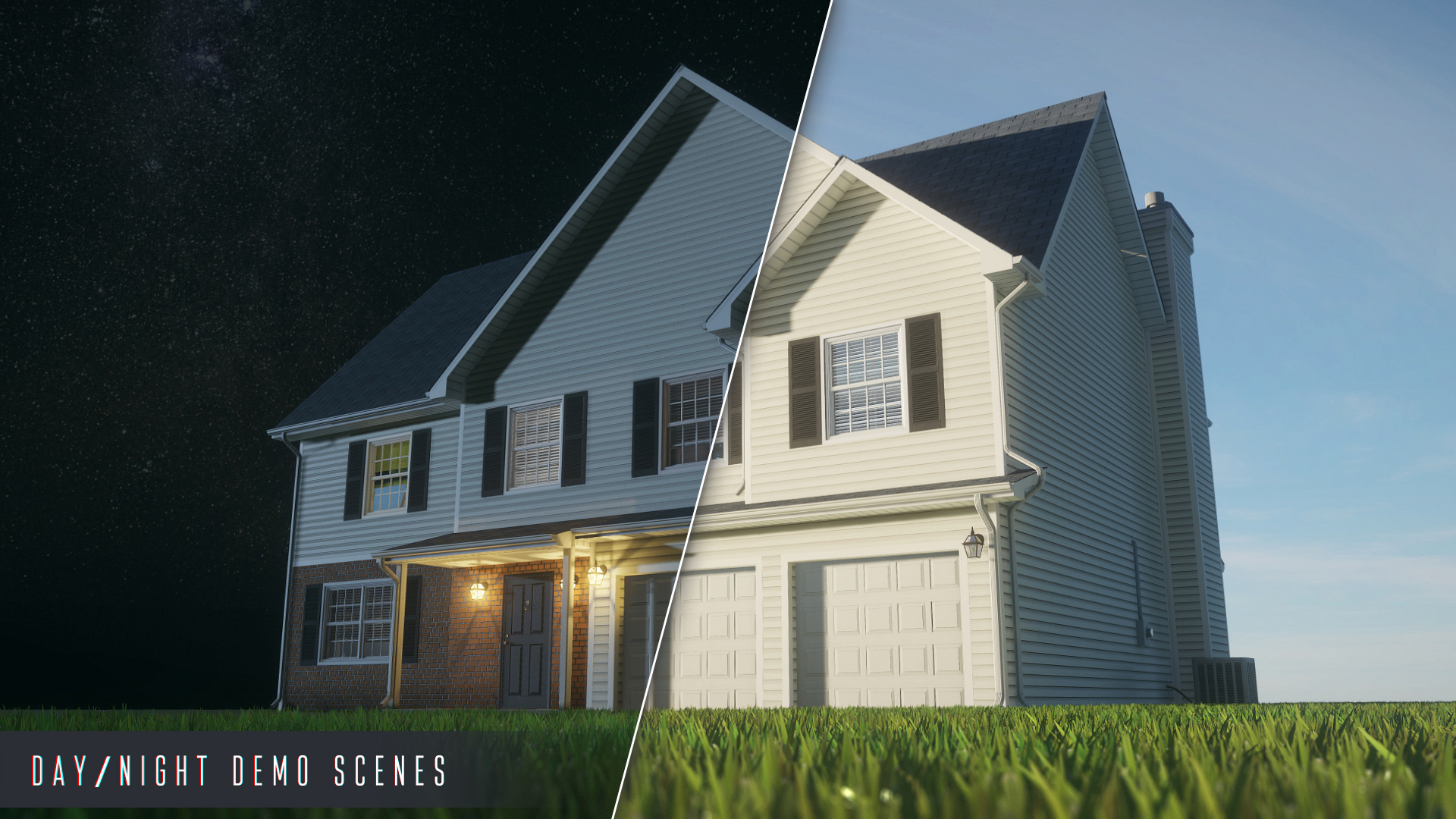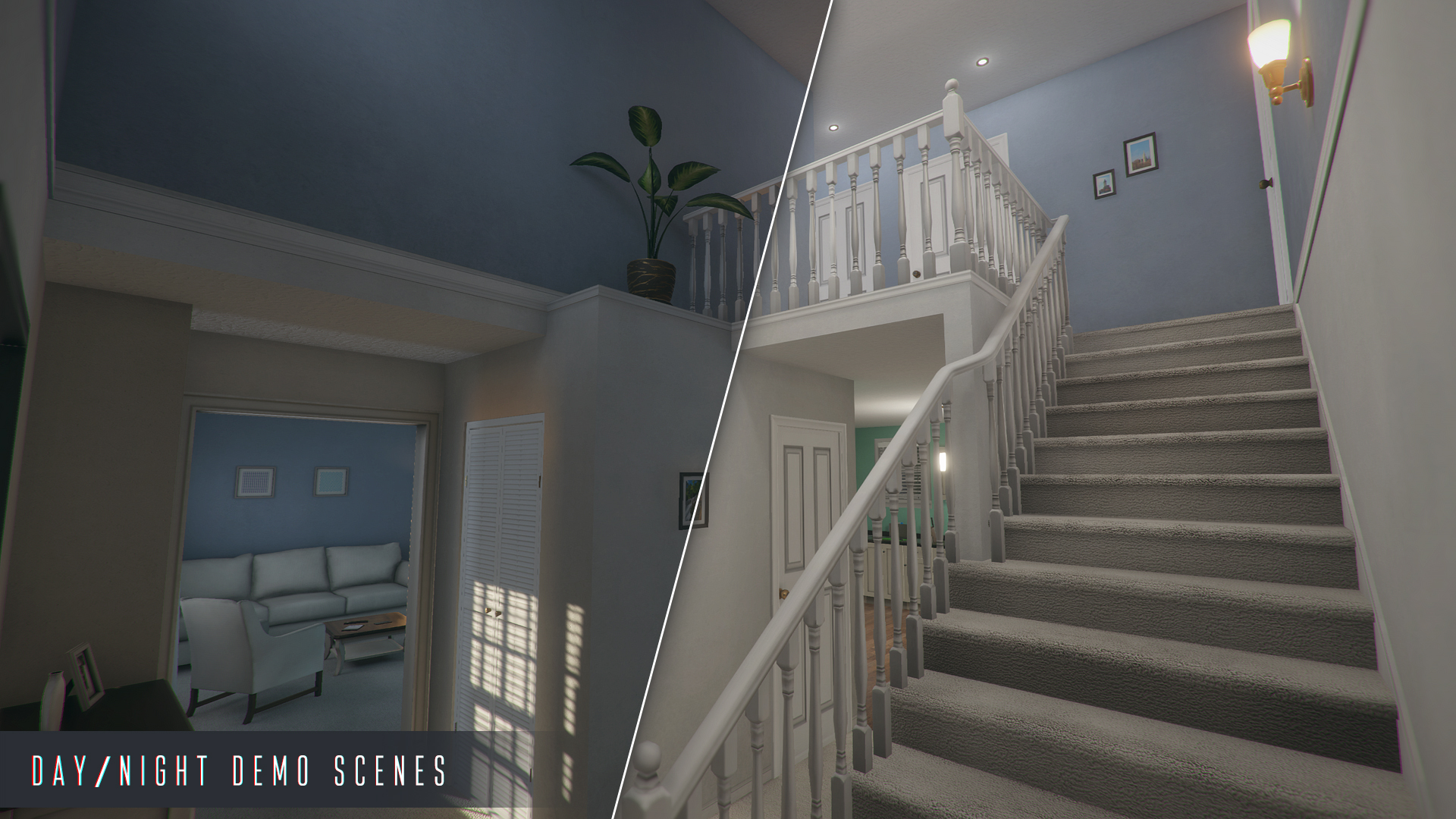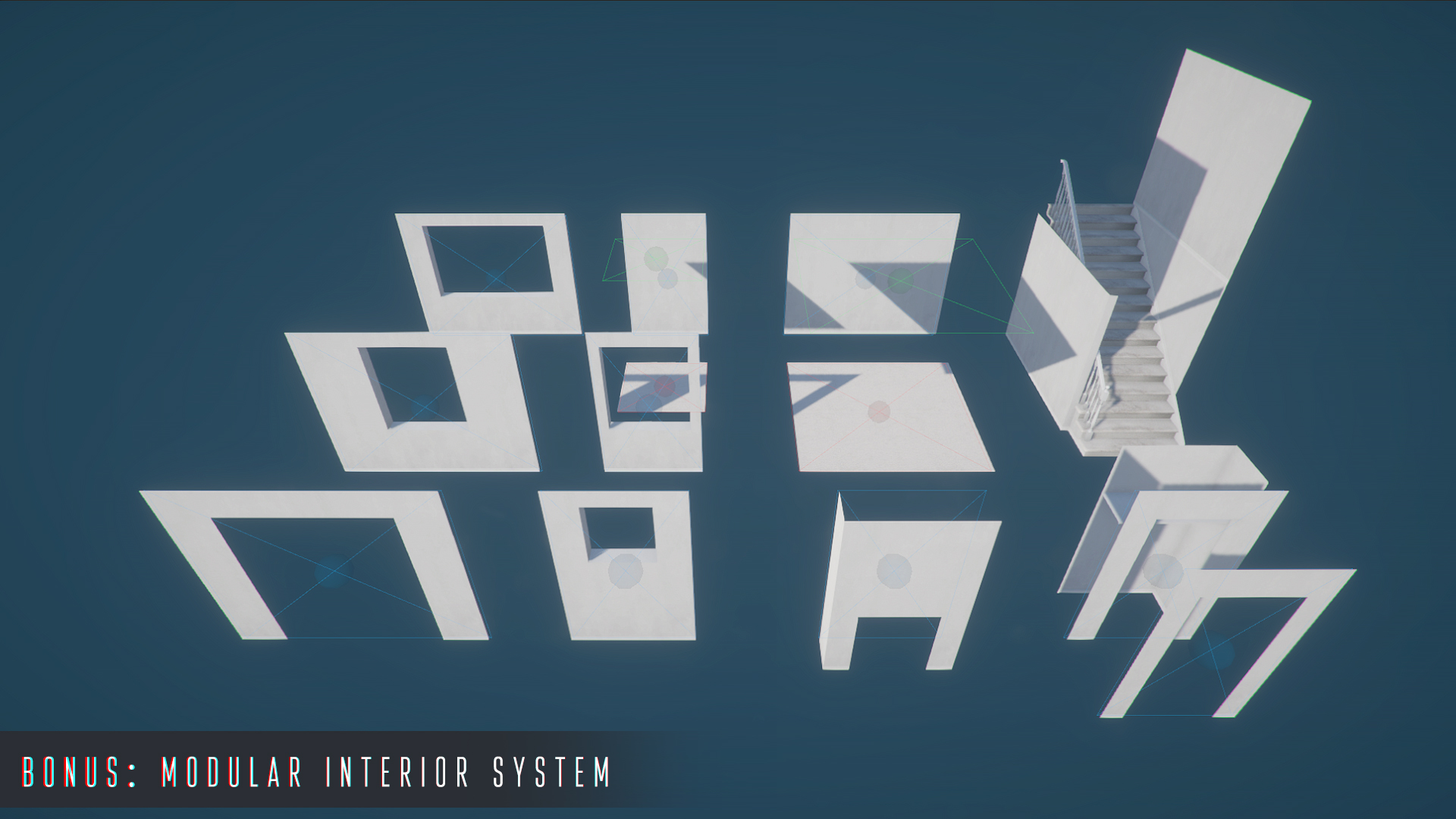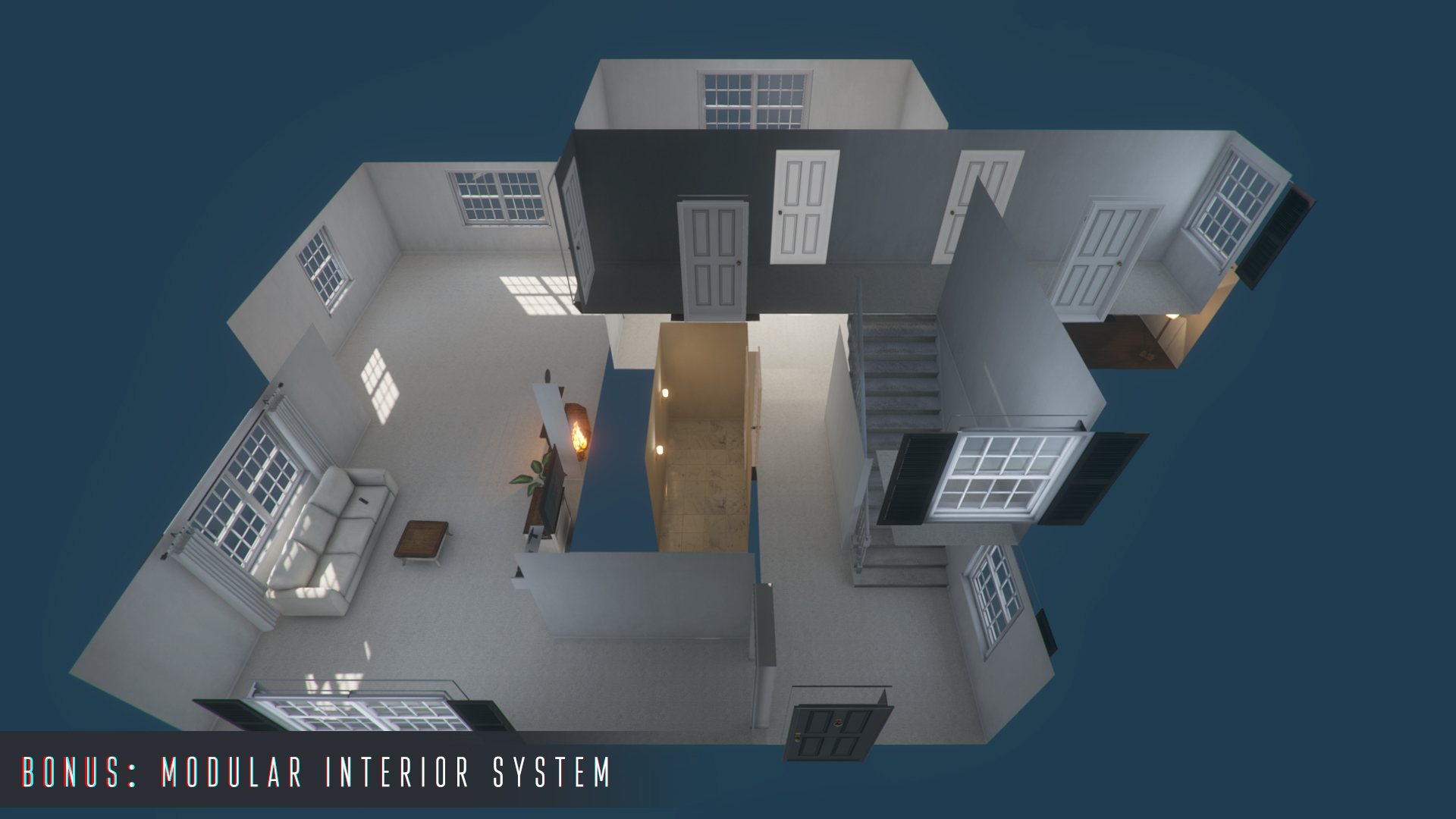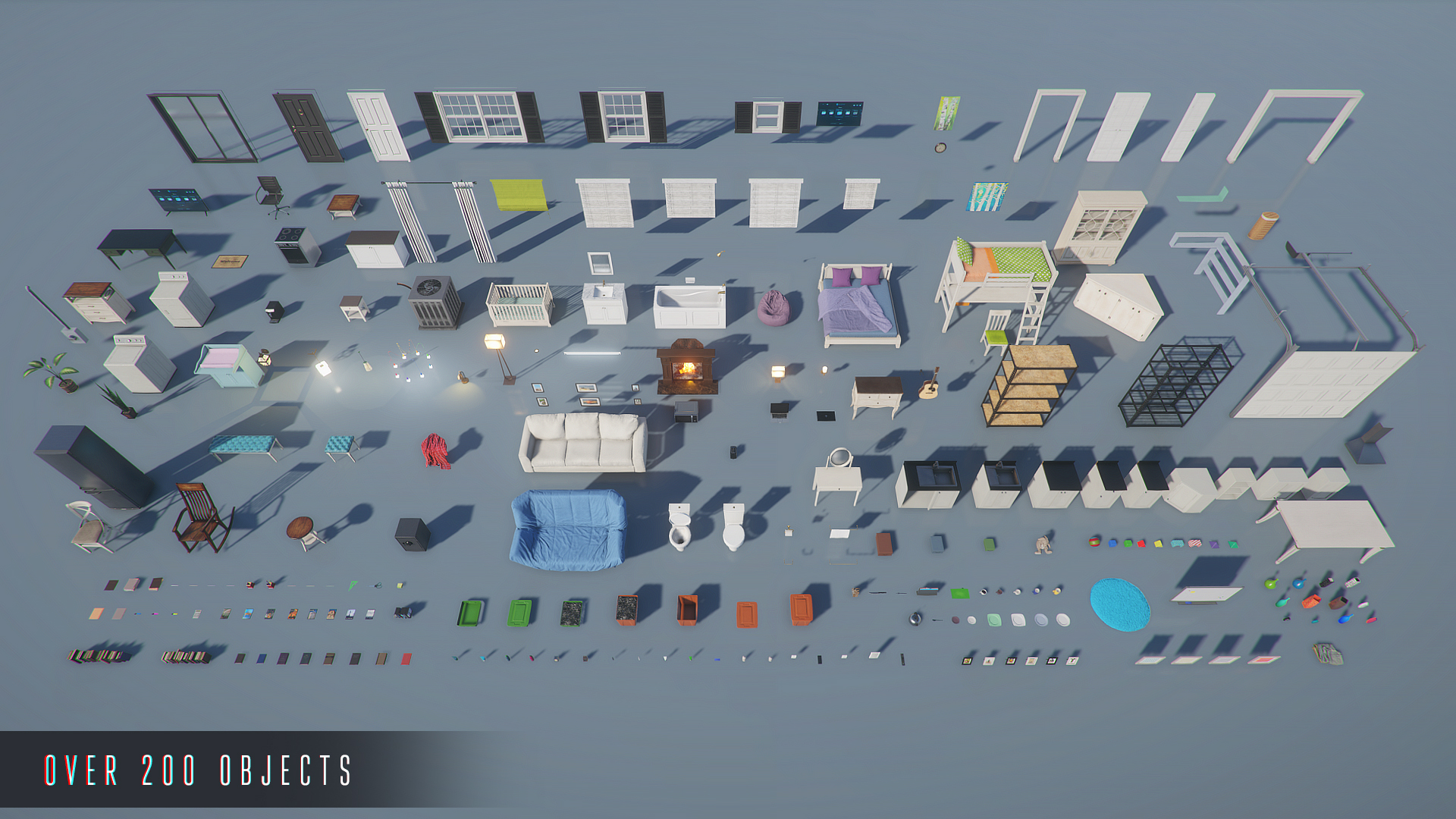 Get it on Unity Asset Store