HQ WESTERN SALOON COMING SOON
New art asset coming soon - HQ Western Saloon - less than a month left!
It's a western saloon building with outside and inside design. There will be many interior props, such as: bar, tables, chairs, piano, furnace, barrels, bottles and more. All of them can be used as a ready environment or in other environment. Every prop model has LOD group with two or three levels of details.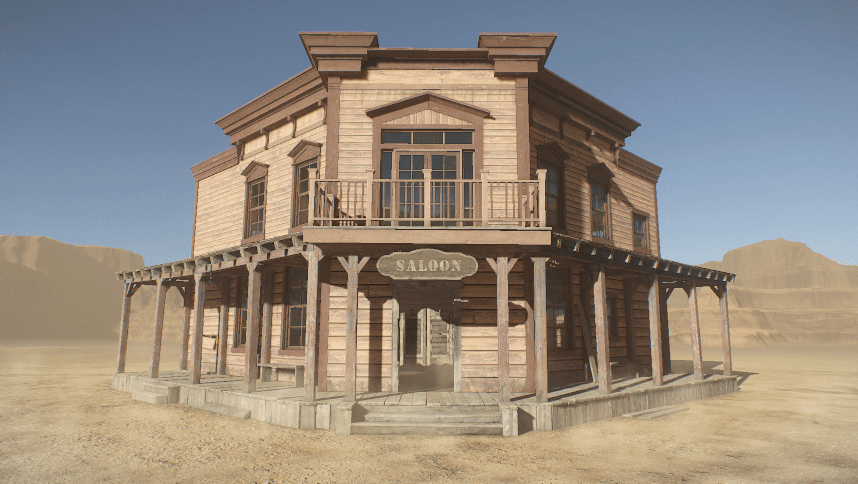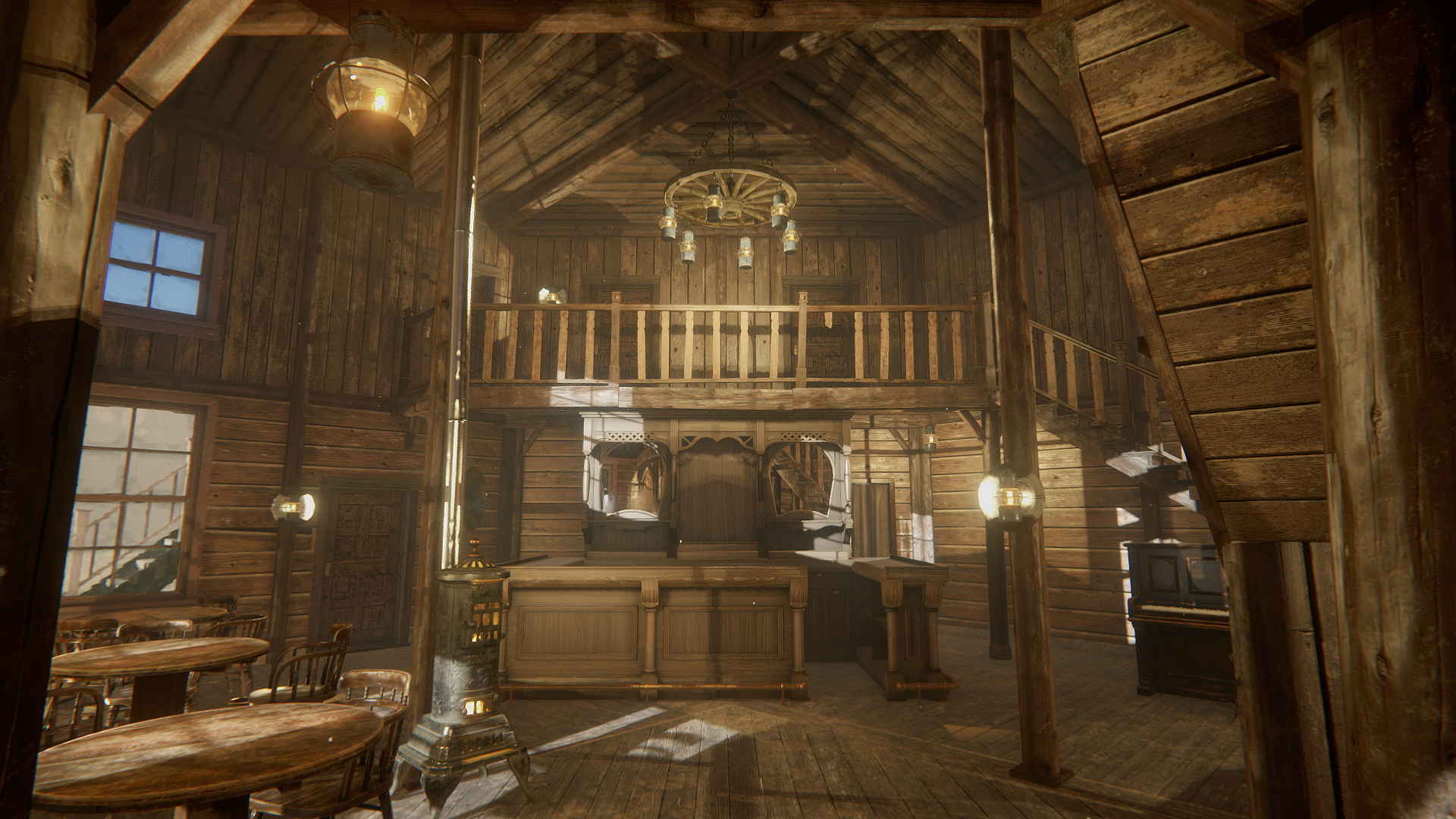 Main view from the front door.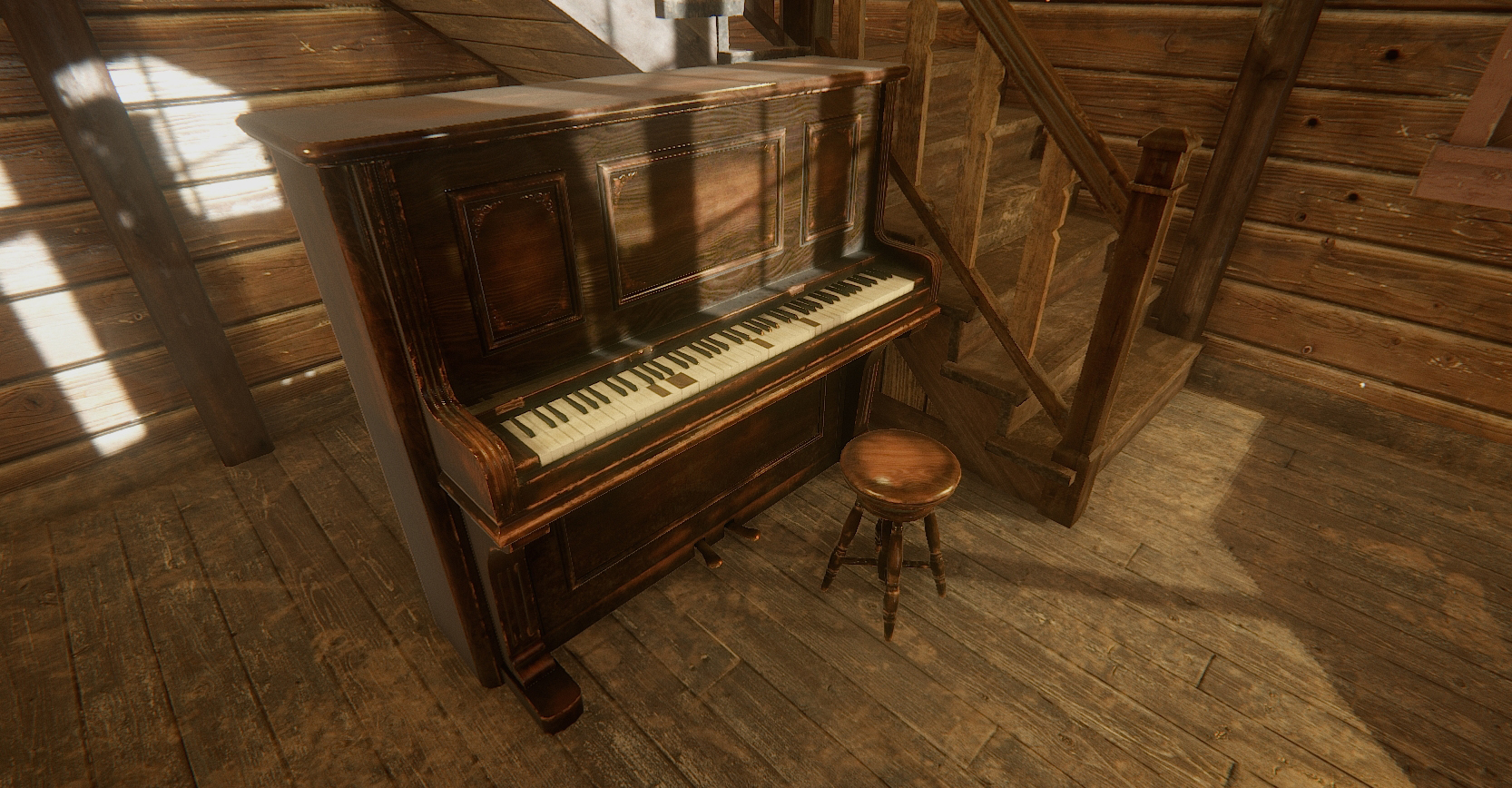 An old piano with the broken keys and the missing keys cover.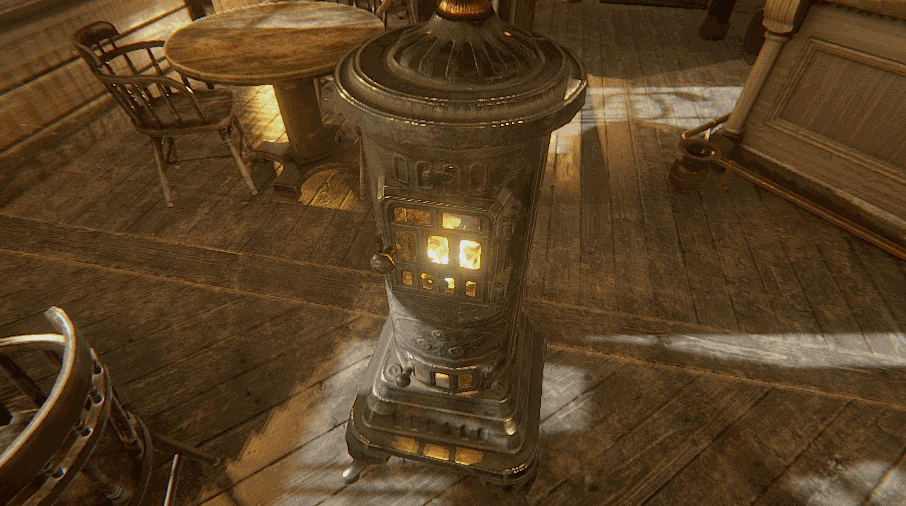 Small heating stove with the fire made of a video of a real fire.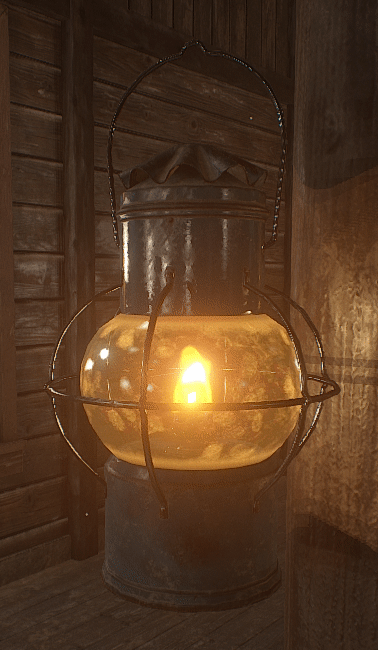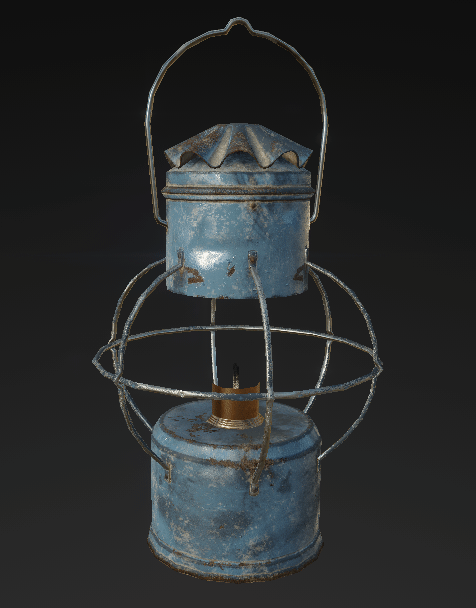 Worn lantern with realistic fire effect and fake glass glow.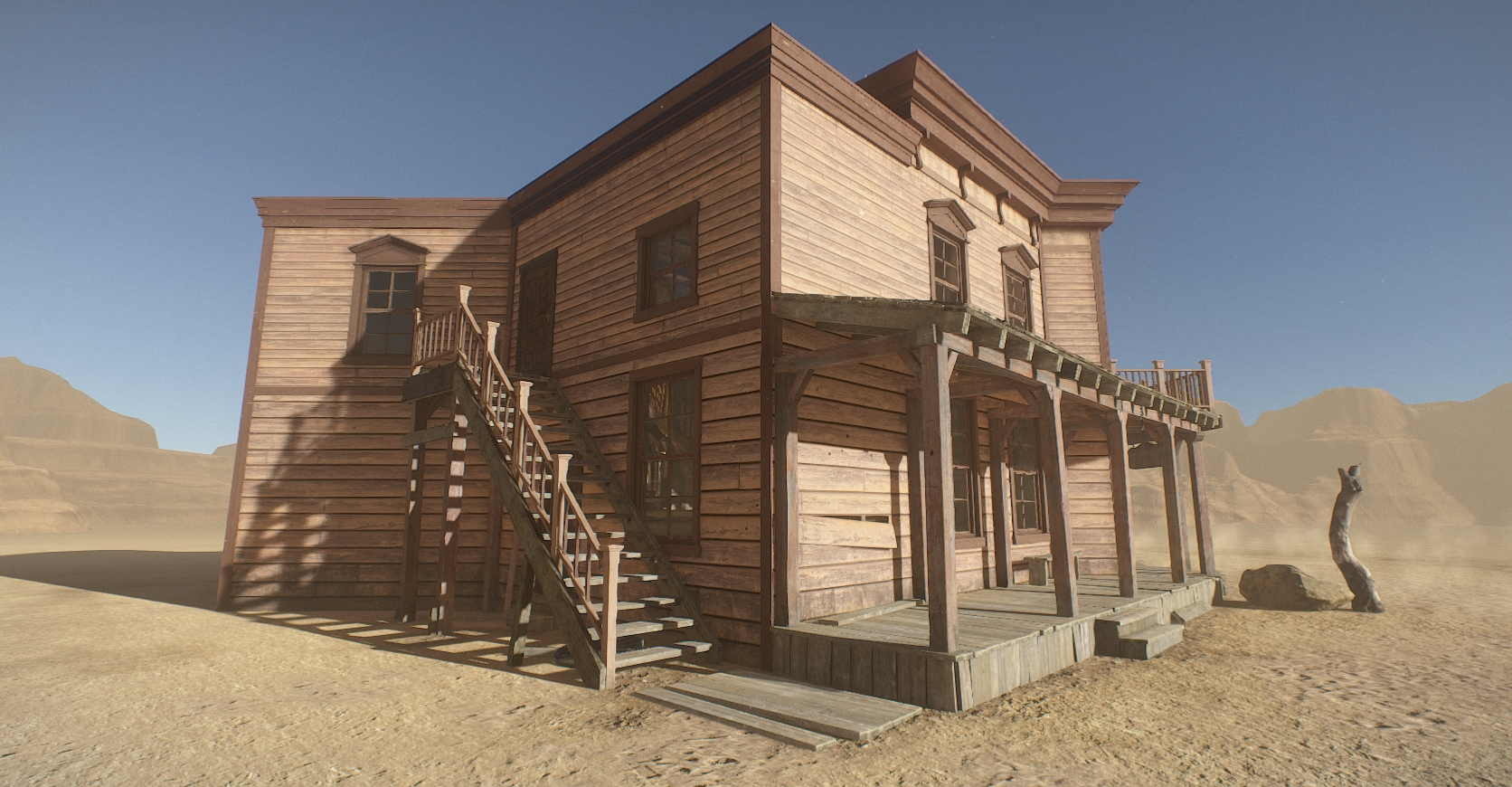 Back side of the building with the stairs.
Short video with the oil lanterns:
Few previews on Sketchfab:
See also:
Making of Old Chair
Subscribe to my newsletter (the button is on the right), if you don't want to miss the next news!
More news coming soon, stay tuned! :)