STYLIZED GRASS TEXTURE CREATION
In this video you will learn how to create a seamless stylized grass material in Substance Designer for the game environment in cartoonish style.
ATTENTION: you can slow down the video and watch it as a regular tutorial (it was recorded at 60 fps, so it's very good for slowdown).
Hope you will like it!
Final result: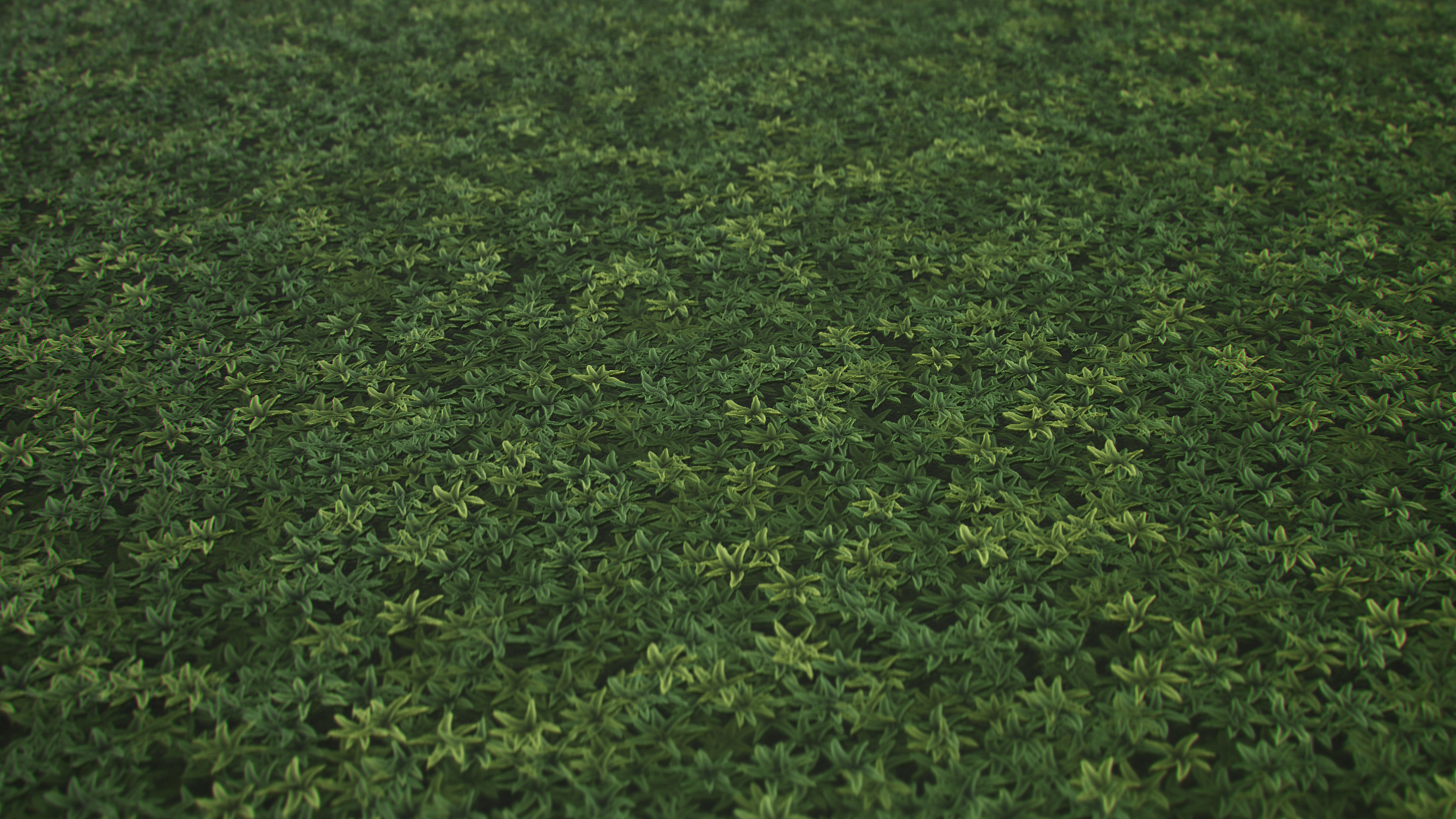 Don't forget to subscribe for more videos and tutorials!